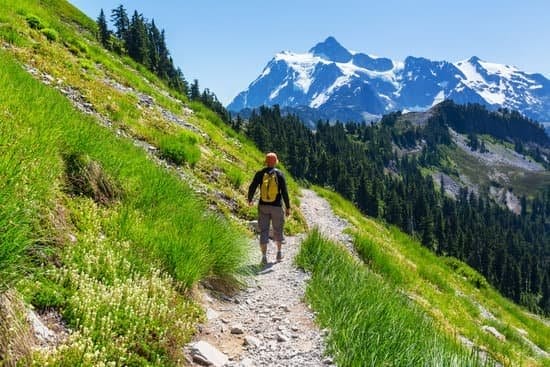 It was a sunny and beautiful day. Blue skies. Gentle breeze, plus chants of the birds and insects combined to ...
Read More

→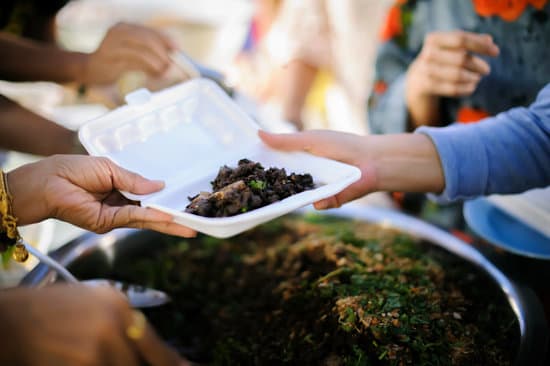 The biblical town of Joppa was a seaport area. It was the only seaport where people rested en route to ...
Read More

→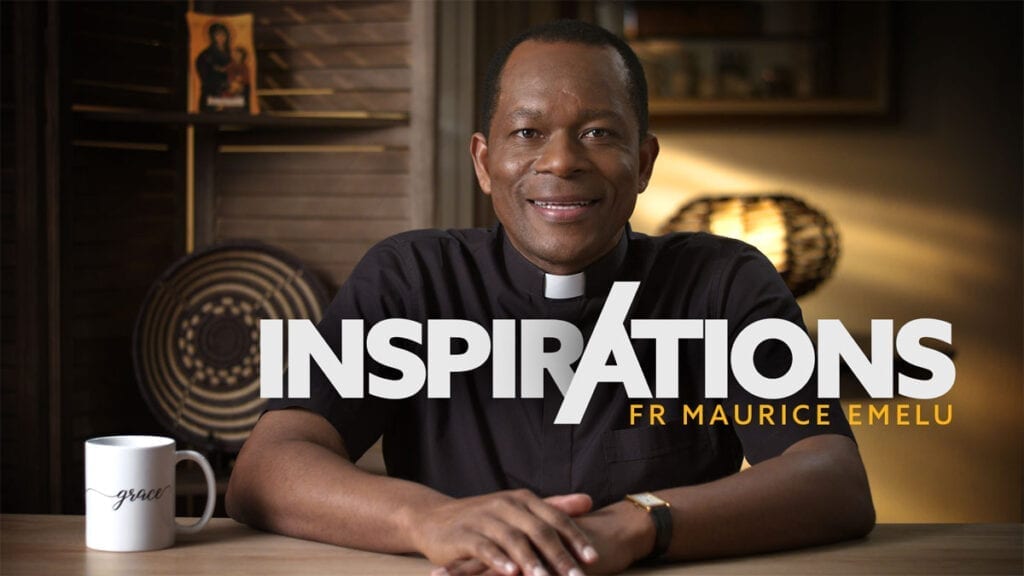 The habit of exercise is the commonest example of how perseverance pays. Remember those moments you wanted to sleep in ...
Read More

→