Get through Your Every Day with Healing Words
Grace to you, dear friends!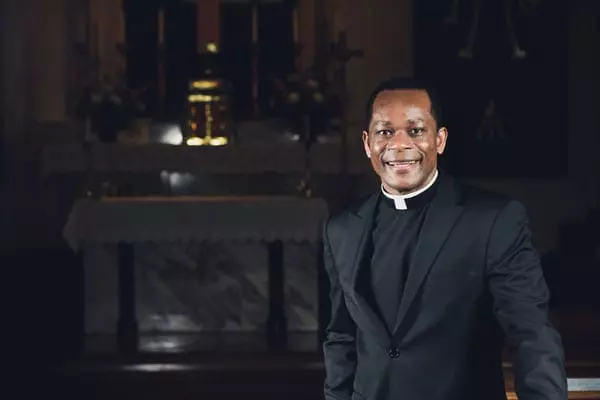 I welcome you to my personal website. Here, I provide firsthand information about what is going on with me in my commitments to serve you through inspiring, encouraging, teaching, and healing words. If you have any questions or feedback, feel free to email me. If you would like me to speak at your organization, parish or event, please contact me. Don't miss my daily video feeds on YouTube. They sure would serve as an incredible faith-based boost to your everyday life.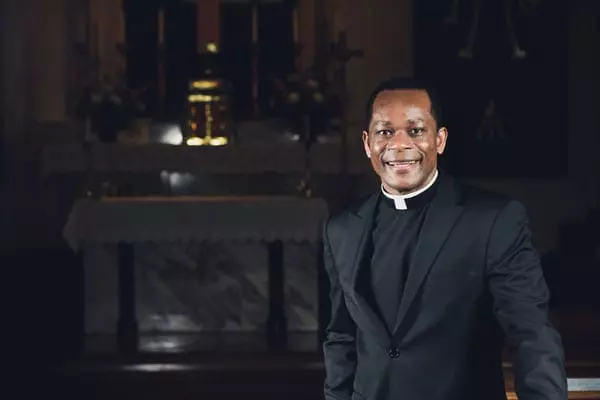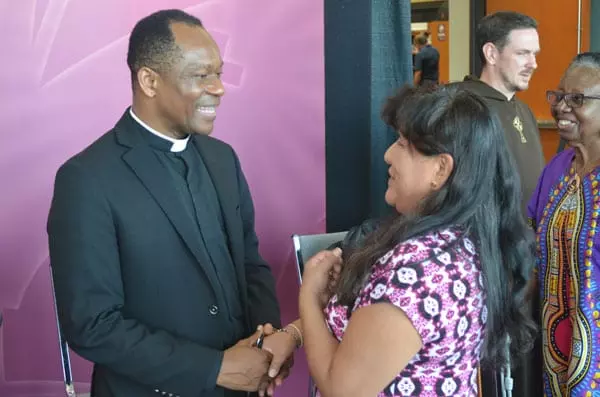 I am Reverend Maurice N. Emelu. As a Catholic priest from Orlu Diocese Nigeria, it's my unique call and giftings to share healing words and God's love to all the fellows of this world. My mission is to remind you of the hope that lies ahead while learning from past and current experiences, animated by Christ's centered words. Hopefully, you would be encouraged and inspired. You would learn some vital faith-based principles draw from the rich Christian, Catholic spiritual tradition. You would be healed and be a channel of healing to others.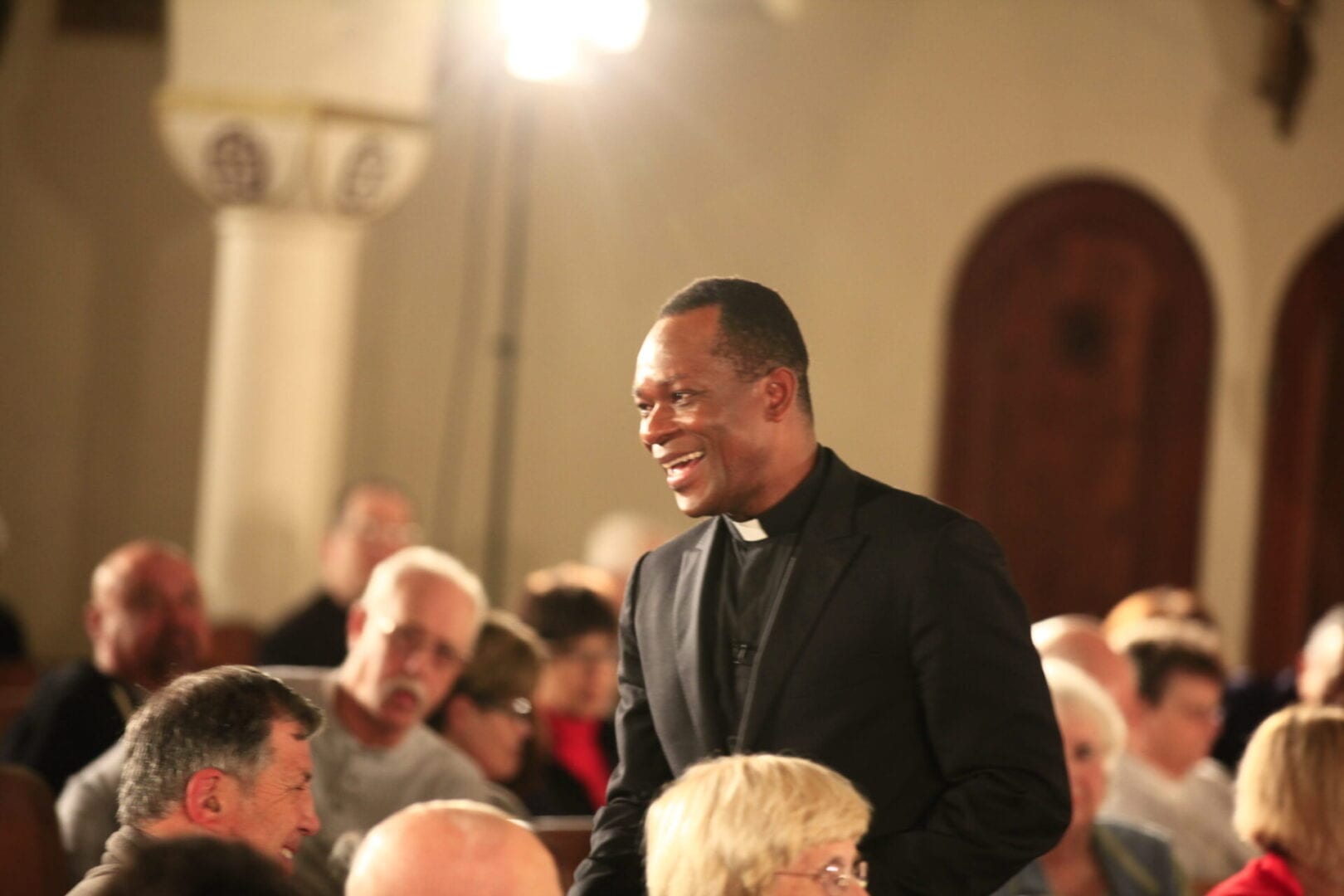 Subscribe to Get the Inspiring Daily Word
With much joy, I would like to invite you to subscribe to my platforms for a daily dose of inspiration. To view the videos, simply scroll down and click the video button to see them all. Have a blessed day.