As your precious body is laid to the mother earth today, I do not know how to express my emotions. There comes a time in a man's life when he is simply numb. The day you died was one. And today, we celebrate your witness of faith and burial, is another.
Right from when I was a teen who worked in your house to a few days before the Lord called you home, you have consistently shown me what true leadership is. You modeled the way too as a priest passionately in love with the Church. You were a father figure to me, a mentor, and, as years evolved, an uncommon friend.
I can't forget your monthly calls from your remote place of retirement. You would start the most delightful chat with your gentle and weakening voice, "I just called to check on you and tell you I am praying for you, my son." You did this consistently until last month, shortly before you passed.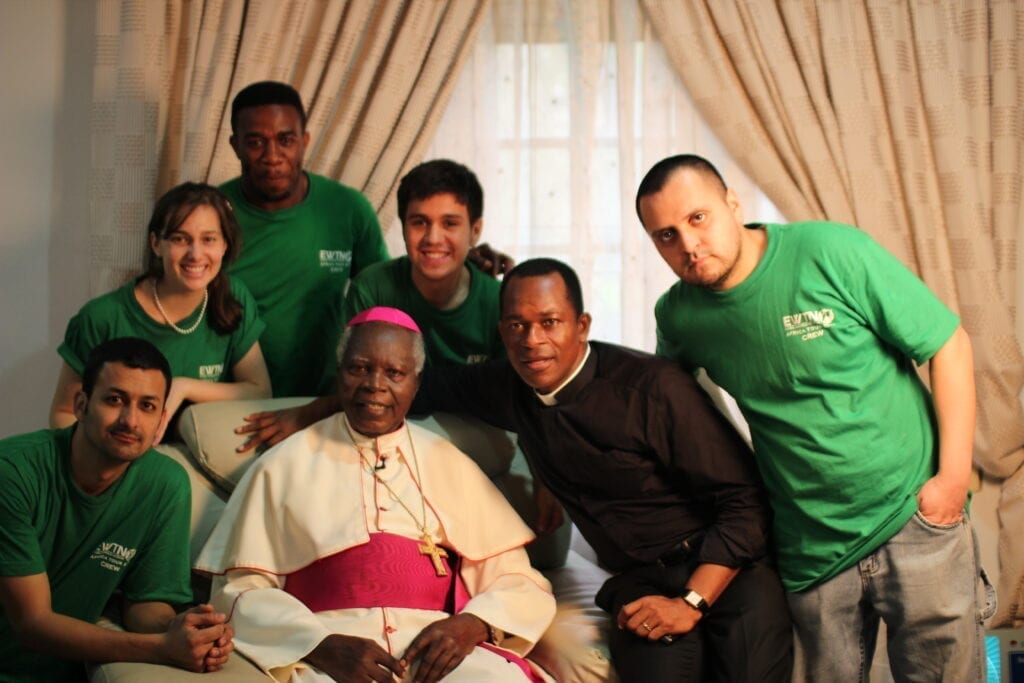 You asked me to come to Nigeria and see you and join in your celebration on January 6. I did not know you were letting me know it's time. You sang for me for the first time in 28 years, two days before your final stage of suffering in preparation for your journey home, without me knowing you were letting me know, "It's time. Hear my song of the redeemed."
I missed seeing you one last time before it is time. But you live on, and your song echoes in my ears, a heavenly victory song. "You fought a good fight. You finished your course. You kept the faith" (2 Tim 4:7).
My Lord, mentor, father, and friend, I am what I am today because, in part, God used you to show me the way. You have passed, but your exemplary works live on in the numerous sons and daughters you have touched with your outstanding transformational leadership, pastoral sensitivity, and spirituality.
Love you, My Lord. Rest in Peace. Amen.
Fr. Maurice Emelu